Covid in Scotland: Pupil tests 'not mandatory', Scottish government says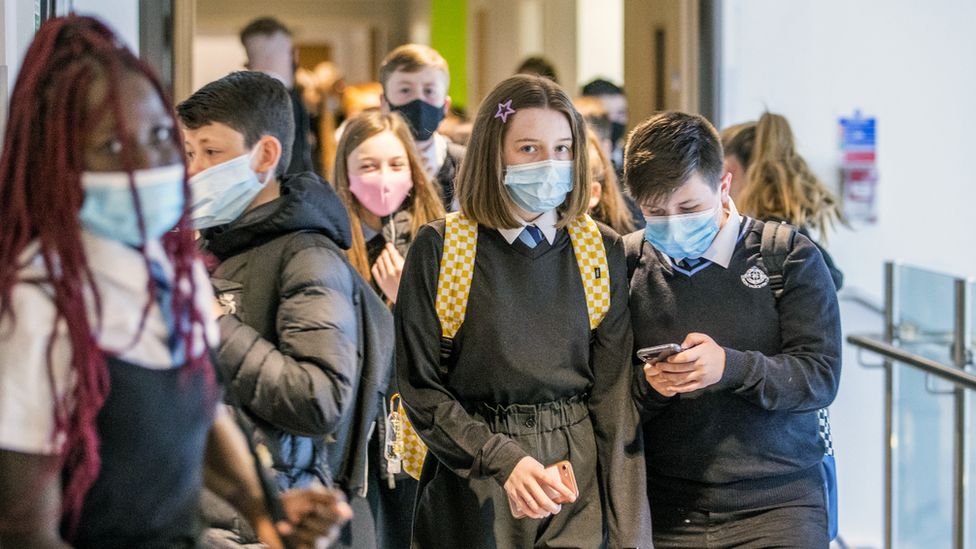 The Scottish government has SLOT XO clarified its position on testing school pupils for Covid, after official minutes stated a test would be "required" before term begins.

Last term lateral flow tests were available to secondary school pupils but they were not mandatory.

However a document from a meeting on 10 June said pupils would have to take a lateral flow test one week before term.

The government said testing would be "encouraged" but "not mandatory".

The comment emerged in minutes of the Scottish government's Covid-19 education recovery group, which is co-chaired by Education Secretary Shirley-Anne Somerville.

A government spokesperson said the group was continuing to monitor the latest data and public health advice as they plan for the new school year.

"Asymptomatic testing is one of a range of mitigations used against the spread of Covid-19 in schools," they said.

"We will continue to strongly encourage staff and secondary pupils to take part in regular testing, including in the days immediately prior to return, although the programme
will remain voluntary.

"Testing will not be mandatory. Updated guidance on mitigations will be provided to local authorities and schools in advance of the new term."


'Optimal approach'
The meeting included an update from a contingency planning working group, which said mitigations in schools would be maintained to the end of term due to "uncertainty"
over the Delta variant.

These mitigations included secondary pupils wearing face coverings at all times and being given access to twice-weekly lateral flow testing.

Minutes stated that a request had been made to change the contact tracing system in schools which had resulted in high numbers of pupils and staff having to self isolate.